No Annual Contract
We don't lock you into an annual contract, run credit checks, charge early termination fees, or hit you with overages.    
7 Day Risk Free Trial
Trying Gen Mobile is easy and risk free. If you purchased your service plan on genmobile.com and you are not satisfied for whatever reason, we'll refund your plan and activation fee within 7 days from the date your service was activated. No questions asked! To view our online 7 day risk free policy, click here.  

Fast and Reliable Network
Gen Mobile's wireless network services are provided on the Sprint® Nationwide Network. We bring you affordable nationwide 4G LTE service without compromising on network, speed, or quality. We don't throttle your speed, and if you want to share your data, then tether away for no extra charge!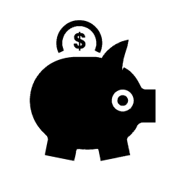 Super Affordable Plans
Gen Mobile is founded by entrepreneurs with 20 years of experience in the wireless industry. They've used their telecom expertise and advances in technology to reduce costs and pass those saving onto you. That's how we can offer the best deal in wireless without any gimmicks. Exactly, no special phone to buy, no calling apps to download, no VOIP calling, no throttling, no nonsense.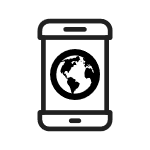 More Unlimited Countries for Less
Our $15, $20 and $25 plans include free unlimited calling to 100 countries, more unlimited countries than any provider and at a lower price. Click here to view our 100 countries list. On these plans, you also receive a $2 credit monthly to make international calls to other destinations and you can always add more. Click here to view our affordable international rates.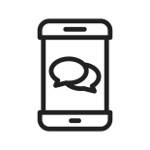 Unlimited USA & International Texting Included With All Plans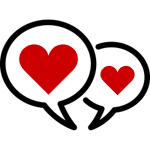 15 Day Text Freebie
Sometimes you forget to pay your bill, or you need a few extra days. Hey, life happens, we get it, and we don't want you to miss important messages during that time. After your plan expires, we give you 15 days of free unlimited domestic and international texting* before your service is suspended.
*Individual SMS texts only (no MMS, including images, videos, and group messages)